Confidence Affirmations - List 1
Everybody knows, if you're confident in your actions, you do your best. If you want to build up your confidence this list of affirmations is at your service. Affirmations reading isn't the only one way to do that, but it's an important part of it. 
List 1
of affirmations for confidence:
- I value myself
- I do have self-confidence
- I am confident with my life plans
- I am strong and powerful
Affirmation pictures for visualization
1 affirmation for confidence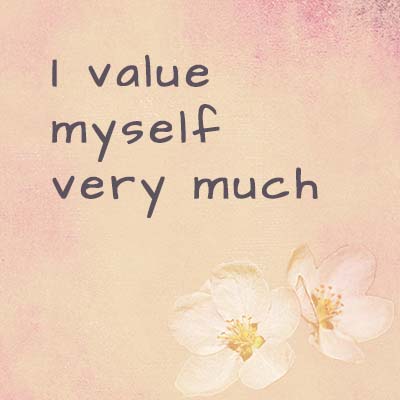 2 affirmation for confidence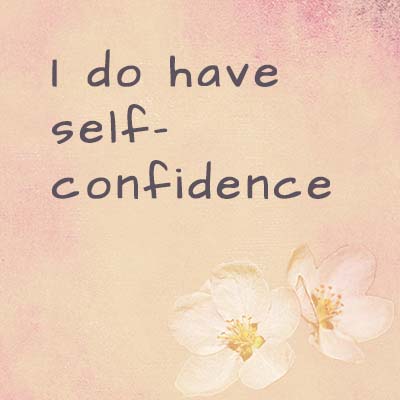 3 affirmation for confidence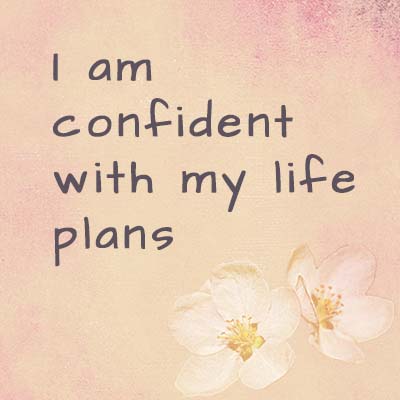 4 affirmation for confidence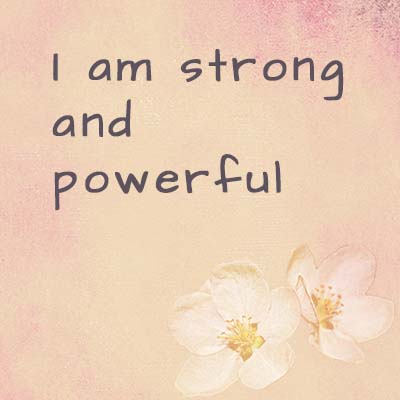 How to use positive affirmations in everyday life?
Let's find out how to use affirmations in the best way and when you should read your affirmations.
How to write your own affirmations?
Let's see how to write your own positive affirmations in the best way.
What can be done to improve the efficiency of affirmations?
Let's see if positive affirmations really work. How to increase their power? Here are the most helpful things.
Why don't affirmations work for everyone?
Let's find out why some people fail in repeating of affirmations.
Enjoy this post? Please like it 🙂
Confidence Affirmations List 1