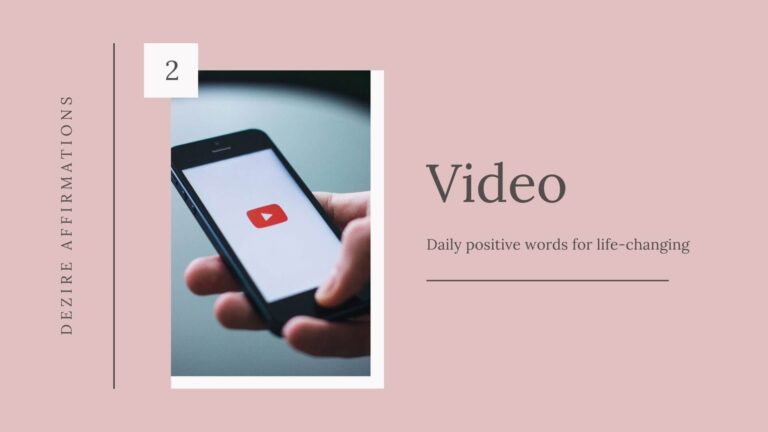 The Best I am Affirmations by Jason Stephenson
Here are to your attention the best positive I am affirmations by Jason Stephenson's "Sleep Meditation Music" youtube channel. You can read these I am affirmations before you go to the bed or in the morning.
How to read I am affirmations right your can find out here. How to increase the efficiency of affirmation doing you can read here.
There are affirmations of a harmonious interaction of the conscious and subconscious levels of mind scientifically directed for a specific purpose. These affirmations will teach you the scientific way to tap the realm of infinite power within you and abling you to get what you really want in life.
Remember, you desire a happier fuller and richer life so begin to use these miracle working affirmations and smooth your way in daily affairs, solve business problems, and bring harmony in your family relationships.
You can begin your day today anew. So let's start:
I am powerful
I am loved
I am letting go
I am accepting of Who I am
I am safe
I am honoring myself and others
I am confident
I am reading
I am connected to mother
I am worthy
I am magnificence
I am loving all that I am
I am creating the life of my dreams
I am loving hole that you are
I am a part of the greater whole
I am aligned with my inner power
I am wellness
I am abundance
I am appreciative of all that I have
I am happy
I am healthy
I am at one with all that is
I am in the flow of life
I am here to grow and expand
I am supportive of life
I am a joyous being of light
I am well being
I am gratitude
I am all that is
I am healing and peace
I am loving
I am honoring my higher self
I am truth
I am accepting of change
I am lifeforce beyond belief
I am light
I am allowing
I am loved by Universal sores
I am here to learn
I am co-creating a universe of magnificence
I am comfortable
I am choosing my life moment by moment
I am life itself
I am connected to everything that is
I am grateful
You can repeat these words of I am affirmations twice with the voice on the video. Take care of yourself and be happy.