Affirmations for Children - List 4
Do you know that children can learn how to believe in themselves if beginning to think positively? So affirmations can be a useful tool for them. They can use them to improve their well-being and encourage their creative thinking. Also positive affirmations for children can be used to boost their self-esteem. 
The main idea here is that by changing your thinking, it's possible to control your actions and emotions. So you can let yourself to have a life of your dream. In order to improve your results in repeating of affirmations, you can download some of phrases for free. It's a good idea to print them at home and hang them on the wall. 
List 4 of positive affirmations for kids
I am joyful
I am kind

All is well

I am proud of myself

I believe in me
Affirmations in the pictures for visualization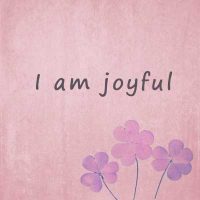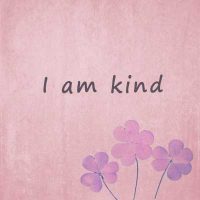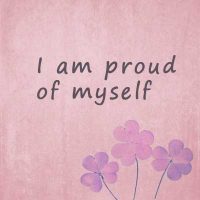 If you enjoy this post, please like it or share 
Affirmations for Children – List 4