Positive Self Esteem Affirmations - List 1
Using of positive self esteem affirmations is a really great way to build your confidence and improve your self-worth. Just a few repetitions a day can work excellent. Let yourself to have a life of your dream. 
Lists of positive affirmations for self-esteem are a great way to build your own value and confidence when they are repeated over-and-over every day. Positive affirmations for self-esteem work by building up your self-confidence via your top asset: yourself.
The main idea is that by changing your thinking, it is possible to control your actions and emotions. In order to improve your results in repeating of affirmations, you can download for free some phrases. You can print these positive quotes on your home printer and hang them on the wall.
List 1 of positive self esteem affirmations
I am unique in my abilities and talents
I am creative and self-reliant in whatever I do
My possibilities are endless
I am aware of all my strength
I always act with confidence

My voice is valuable

I forgive myself for all my mistakes

I deserve the best
Affirmations in the pictures for visualization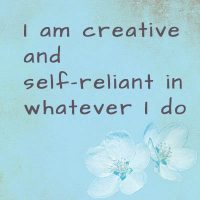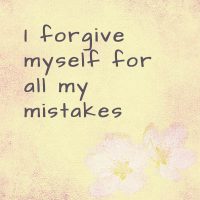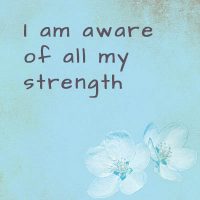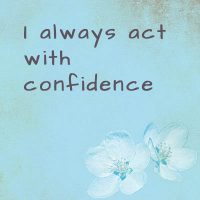 If you enjoy this post, please like it or share 
Positive Self Esteem Affirmations – List 1