Affirmations for Women - List 4
If you pronounce affirmations for women every day, then they will give a great opportunity to start a new day with a good mood and smile. It is enough to program the subconscious mind so that all doubts about your beauty and self-doubt simply do not arise in your head.
The main idea is that by changing your thinking, it's possible to control your actions and emotions. Let yourself to have a life of your dream. In order to improve your results in repeating of affirmations, you can download a few affirmations for free. You can print them on your home printer.
List 4 of positive women's affirmations
I believe that life brings me only the best things
I am in a safe and friendly place
I love and respect myself
All I need is available to me
Affirmation pictures for visualization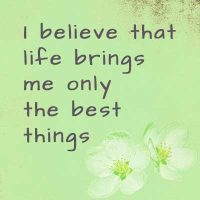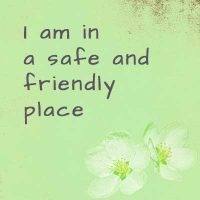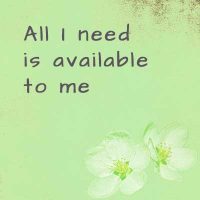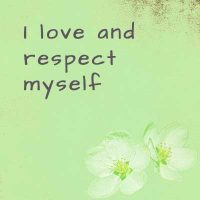 If you enjoy this post, please like it or share 
If you want to know more about positive affirmations and how to use them correctly, please, don't stop and read the articles below:
How to use positive affirmations in your everyday life?
Let's find out how to use affirmations in the best way and when you should read your affirmations.
What can be done to improve the efficiency of affirmations?
Explore if positive affirmations really work. How to increase their power? Here are the most helpful things.
How to write your own affirmations?
Why don't affirmations work for everyone?
Affirmations for Women List 4