Confidence Affirmations - List 2
Why is it important to be confident? The answer is easy. As you are confident, others respect you. Some people feel themselves more powerful and stronger. If you are shy and want to increase your confidence, read these positive affirmations for confidence twice a day. It will help you to become much more self-esteem and confident.
List 2
of affirmations for confidence:
- I am confident
- I believe in myself
- I am confident with the way things are going in my life
- Developing confidence improves my life
Affirmation pictures for visualization
1 affirmation for confidence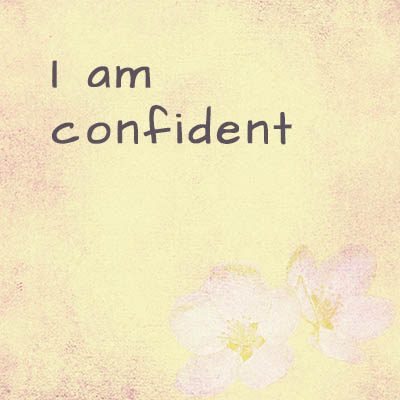 2 affirmation for confidence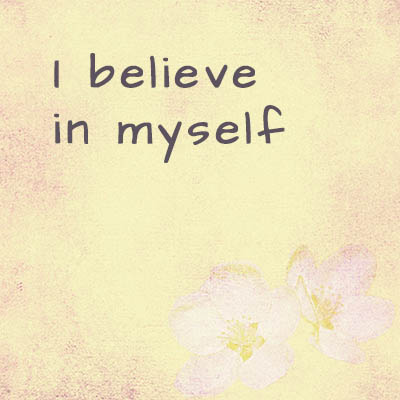 3 affirmation for confidence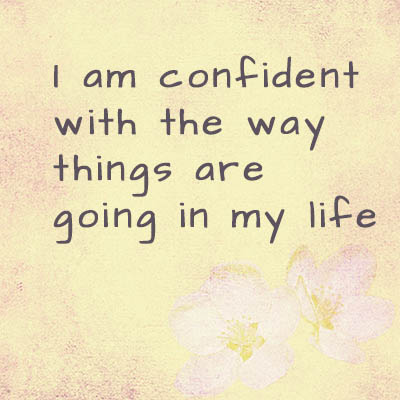 4 affirmation for confidence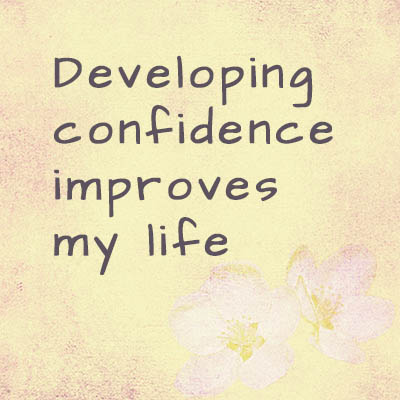 How to use positive affirmations in everyday life?
Let's find out how to use affirmations in the best way and when you should read your affirmations.
How to write your own affirmations?
Let's see how to write your own positive affirmations in the best way.
What can be done to improve the efficiency of affirmations?
Let's see if positive affirmations really work. How to increase their power? Here are the most helpful things.
Why don't affirmations work for everyone?
Let's find out why some people fail in repeating of affirmations.
Enjoy this post? Please like it 🙂
Confidence Affirmations List 2