Affirmations for Daily Use - List 4
Positive affirmations are a good way to maintain a peaceful state of mind. Here's a list of powerful daily affirmations to improve your way of thinking! Before read your daily affirmations, you should let yourself empty your brain of any other thoughts or distractions. Do not contemplate on anything. Merely accept and let the affirmations sink in.
The main idea of affirmation repeating is that by changing your thinking, it is possible to control your actions and emotions. So let yourself to have a life of your dream. In order to improve your results in repeating of affirmations, you can download for free some phrases. You can print these positive quotes on your home printer and hang them on the wall.
List 4 of positive daily affirmations
I am going to take a chance that this day can give me
Today is going to be a great day
I discover love everywhere I am
I am really good

Today will be another successful day

I am resourceful

I believe in me
Daily affirmation in the pictures for visualization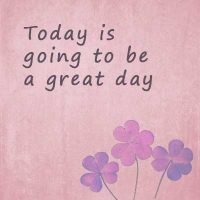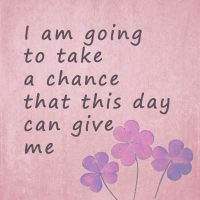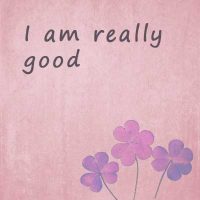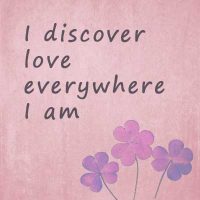 If you enjoy this post, please like it or share 
Daily Affirmations – List 4