Positive Daily Affirmations - List 3
Positive affirmations are a good way to maintain a peaceful state of mind. Here's a list of positive daily affirmations to improve your way of thinking! 
Via positive re-enforcement these daily affirmations will assist you in developing not merely the confidence you require to love yourself for everything you're worth, but additionally you will get the confidence needed to attract plenty of love from other people too.
The main idea of affirmation repeating is that by changing your thinking, it is possible to control your actions and emotions. So let yourself to have a life of your dream. In order to improve your results in repeating of affirmations, you can download for free some phrases. You can print these positive quotes on your home printer and hang them on the wall.
List 3 of positive daily affirmations
I appreciate all I have in my life
Today I choose to think positive
I inspire people
Love fills up my soul with warmth
I am going to take a chance that this day can give me
Today is going to be a great day
Affirmation in the pictures for visualization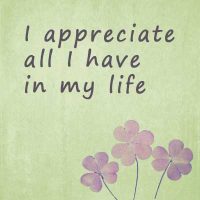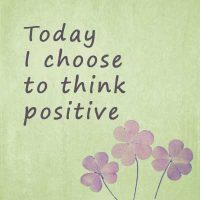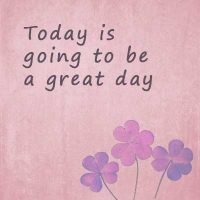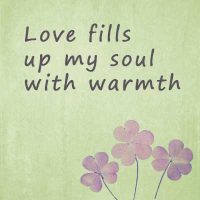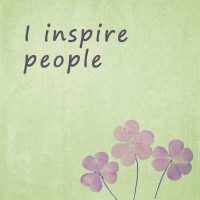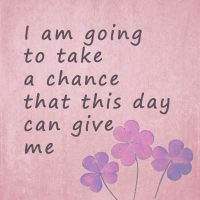 If you enjoy this post, please like it or share 
Positive Daily Affirmations – List 3