Affirmations for Fitness - List 4
Here is a list of positive affirmations for fitness to help you increase the efficiency of your daily sport exercises and be more healthy. Affirmations are self-hypnosis formulas, special short phrases that reinforce the desired image or attitude in the person's subconscious.
Many people confirm that their psycho-emotional background improves when using affirmations and life changes for the better. Thus try this list of fitness affirmations to increase the effectiveness of your sports training.
Let yourself to have a life of your dream. In order to improve your results in repeating of affirmations, you can download for free some phrases. You can print these positive quotes on your home printer or order a copy at your local print shop.
List 4 of positive fitness affirmations
I love fitness and enjoy all my exercises
I become more healthier after every workout
Step by step I create a new me
I radiate beauty
I am healthy and strong
Affirmations in the pictures for visualization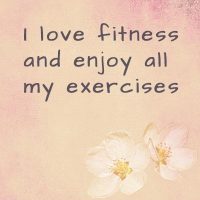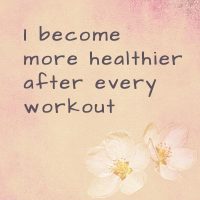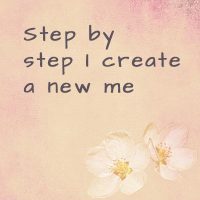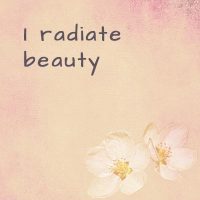 If you enjoy this post, please like it or share 
Affirmations for Fitness List 4