Affirmations to Start the Day - List 2
These inspirational and heartening affirmations to start the day have been precisely constructed to be read to early in the morning and each of them has been devised to re-enforce self-confidence and encouragement so you can seize your day and make the most of every single minute!
The main idea is that by changing your thinking, it's possible to control your actions and emotions. Let yourself to have a life of your dream. In order to improve your results in repeating of affirmations, you can download some of positive phrases for free.
List 2 of positive affirmations to start your day
I greet a new day with serenity and self-confidence
I motivate people around me
Everything that happens with me is exactly what I need
I appreciate all things in my life and attract only the best
I am excited about today
My day is filled with hope and opportunities
I love myself and others
I am happy and satisfied
Morning affirmations in the pictures for visualization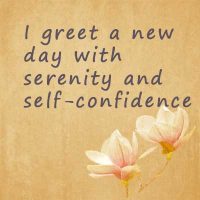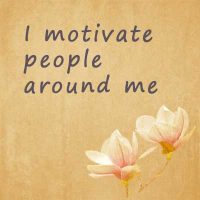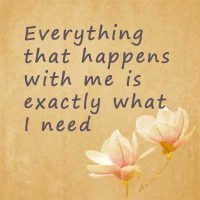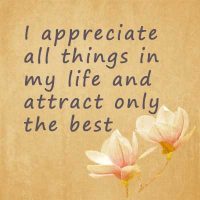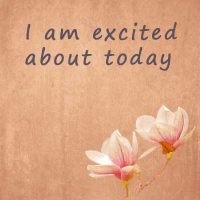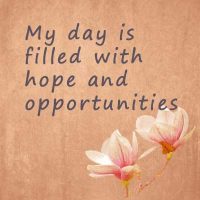 If you enjoy this post, please like it or share 
Affirmations to Start the Day – List 2