Powerful Morning Affirmations - List 3
These powerful morning affirmations for start the day will assist in attracting the positive into every area of your life. Find out how to read morning affirmations from the articles at the bottom of this page and prepare to start the day with a powerful charge!
These morning positive phrases are good for the right start the day. So you can use them like a cup of good coffee. 
The main idea is that by changing your thinking, it's possible to control your actions and emotions. Let yourself to have a life of your dream. In order to improve your results in repeating of affirmations, you can download some of positive phrases for free.
List 3 of powerful affirmations for morning
I am happy, secure and healthy
Today is the best day in my life
My life is full of love and success
Today great things are going to come effortlessly and easily to me
I have everything I need to be happy right now

I am wealthy
Affirmation cards for visualization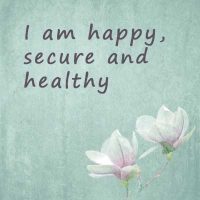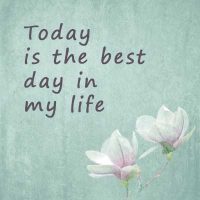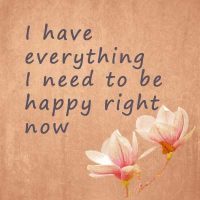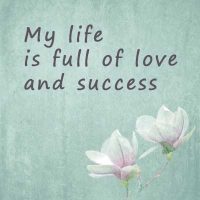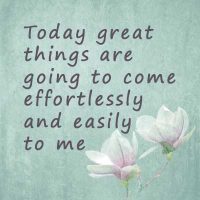 If you enjoy this post, please like it or share 
Powerful Morning Affirmations – List 3