Affirmations for Friendship - List 3
Affirmations for friendship are a powerful way to maintain a positive state of your mind. Here's an every day affirmations list to improve your thinking! If you want to do everything possible to be sure that your relationship is full of love and happiness, then these affirmations will really help you build a happy and reliable relationship.
This list of affirmations for relationships is good for daily reading if you want to have a really good friendship in your life. You may add a few own affirmations. How to write them you can read here.
The main idea is that by changing your thinking, it is possible to control your actions and emotions. Let yourself to have a life of your dream. In order to improve your results in repeating of affirmations, you can download for free some phrases. You can print these positive quotes on your home printer and hang them on the wall.
List 3 of positive relationships affirmations
I attract satisfying and loving relationships into my life
I always meet only positive people
There is love all around me
I accept people for who they are
I attract new friends into my life
My heart is open I speak with loving words
I am blessed with wonderful friends
I meet loving, caring and generous people
Affirmations in the pictures for visualization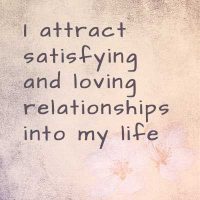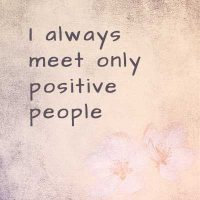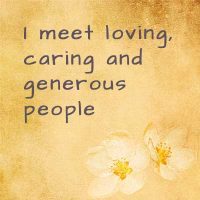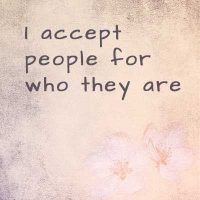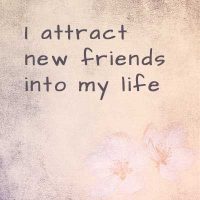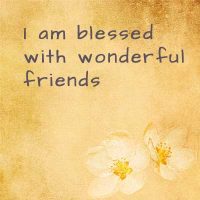 If you enjoy this post, please like it or share 
Affirmations for Friendship – List 3