Daily Affirmations for Success - List 2
Any achievement of your life begins in your thoughts at first. I believe everyone has ability to succeed. These daily affirmations for success can help you to create the life you want and deserve. 
The purpose of positive success affirmations is to help you attract more success into your life. Practicing affirmations helps to reconfigure your brain to focus on the positives. There are so many ways to achieve success in life. Repeating of affirmations is one of them. 
The main idea of affirmation repetition is that by changing your thinking, it is possible to control your actions and emotions. Let yourself to have a life you dream. In order to improve your results in repeating of affirmations, you can download for free some phrases. You can print these positive phrases on your home printer and frame.
List 2 of positive success affirmations
I am open to new experience
My life is beautiful and rewarding
I can reach any goal and I never give up
I am the architect of my life.
And I build the basement and choose the content

I am ready and able to receive more

I choose prosperity

My actions create constant prosperity
Affirmations in the pictures for visualization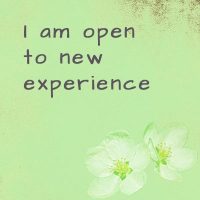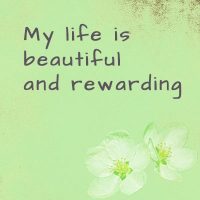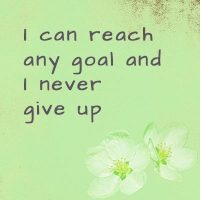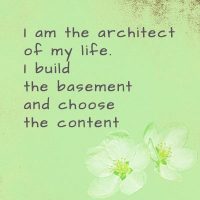 If you enjoy this post, please like it or share 
Daily Affirmations for Success – List 2