Love Affirmations - List 5
What are the best and most powerful affirmations? I don't know how to determine this. But I can tell you what kind of love affirmations are used by me and my friends. The secret to success is that you have to tune in the right way. If you want a reliable and good relationship to come into your life, you need to tune in to 'the frequency of love'. Reading of affirmations will help you in this matter.
Affirmations are expressions that you need to read regularly in order to change your way of thinking and improve self-esteem. You can use these love affirmations or create your own lists of affirmations.  Repeating affirmations for love daily, you take them into your life. In this way, you allow your subconscious to believe in them. Your statements will eventually come true.
The main idea is that by changing your thinking, it is possible to control your actions and emotions. Let yourself to have a life of your dream. In order to improve your results in repeating of affirmations, you can download for free some phrases.
List 5 of positive affirmations for love
I am kind and lovely person
I am happy but want to be more happier
There is love all around me
I am attracting a supportive and loving soul mate
I deserve to be happy in love
My heart is open and I speak with loving words
I am attracting the best partner for me
I welcome love with open arms
Affirmations in the pictures for visualization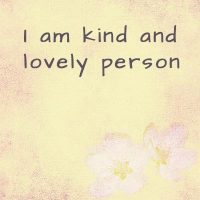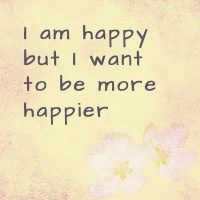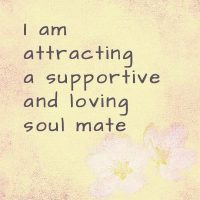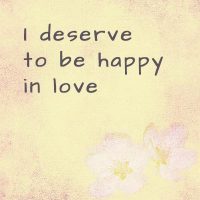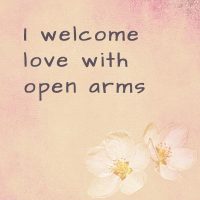 If you enjoy this post, please like it or share 
Love Affirmations – List 5