Positive Affirmations for Children - List 3
Positive affirmations for children can be used to boost their self-esteem. These practice can be done in a playful way. Have fun! By the way do you know that children can learn how to believe in themselves if beginning to think positively? So affirmations can be a useful tool for them. They can use them to improve their well-being and encourage their creative thinking. 
The main idea here is that by changing your thinking, it is possible to control your actions and emotions. So you can let yourself to have a life of your dream. In order to improve your results in repeating of affirmations, you can download some of phrases for free. Just print them on your home printer.
List 3 of positive affirmations for kids
I am beautiful
I am awesome
Everything is ok
I am loved
I am smart
Affirmation cards for visualization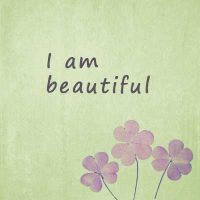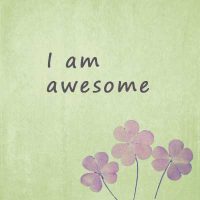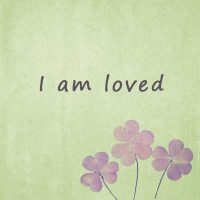 If you enjoy this post, please like it or share 
Positive Affirmations for Children – List 3