Daily Affirmations for Women – List 3
As a matter of fact excellent results are achieved by those who constantly control their thoughts, avoiding sadness, negativity and anger in their thoughts. Daily affirmations for women are popular in this matter.  Why? Because they can help to think only positively.
Affirmations for women help to overcome failures, and also provide an opportunity to change your future for the better causing only positive changes in life. If you pronounce affirmations for women every day, then they will give a great opportunity to start a new day with a good mood and smile. 
In addition the core idea of affirmations is that by changing your thinking, it's possible to control your emotions and actions. So let yourself to have a life of your dream. And in order to improve your results in affirmation repeating, you can download a few affirmations for free. You can print them on your home printer.
List 3 of daily women's affirmations
I am peaceful and calm
I believe in myself
Abundance flows trough me 
I proud of myself
I know I deserve to be loved and happy
My eyes reflect the strength of my soul

I am ready and able to receive more
More positive and powerful affirmations for women.
Daily phrases for women in the pictures for visualization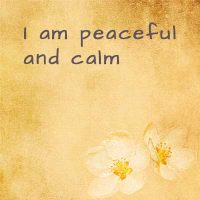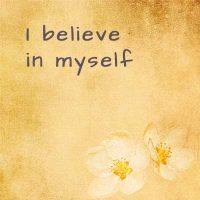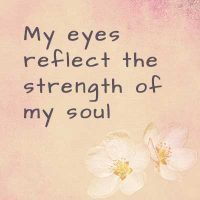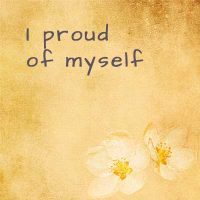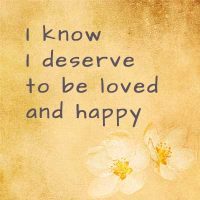 Previous
Next
If you enjoy this post, please like it or share 
By the way if you want to know more about positive and powerful affirmations and how to use them the right way, please, don't stop and also read the articles below.
Let's find out how to use affirmations in the best way and when you should read your affirmations.
Explore if positive affirmations really work. How to increase their power? Here are the most helpful things.
Let's see how to write your own positive affirmations in the best way.
To sum up let's find out why some people fail in repeating of affirmations.