Affirmations for Women - List 1
These daily positive affirmations for women can help you replace negative self-talk and make profound changes in your life. If you pronounce affirmations for women every day, then they will give a great opportunity to start a new day with a good mood and smile.
Do you know that it's enough to program the subconscious mind so that all doubts about your beauty and self-doubt simply do not arise in your head? Well just try it.
In addition the core idea of affirmations is that by changing your thinking, it's possible to control your emotions and actions. So let yourself to have a life of your dream. And in order to improve your results in affirmation repeating, you can download a few affirmations for free. 
List 1 of positive women's affirmations
I am gorgeous
I love my body
My eyes reflect the strength of my soul
I keep it clean and in shape
I am an amazing person
All I need is available to me
I am happy and satisfied
Affirmations in the pictures for visualization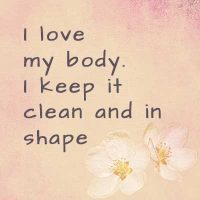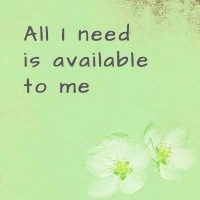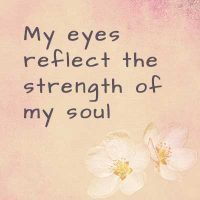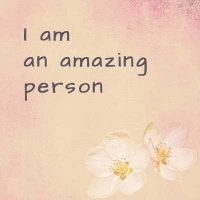 If you enjoy this post, please like it or share 
Positive Affirmations for Women – List 1