Weight Loss Affirmations - List 3
Nutritionists say that being overweight is a manifestation of negative attitudes and complexes within us. They recommend to work with the subconscious mind and change the type of thinking to a more positive one. Weight loss affirmations are just created for these purposes.
Thus they can help you lose weight. Train your brain by using these phrases in words and pictures. Well every woman dreams of having a beautiful and slim body that attracts the admiring glances of men. Affirmations for weight loss can change your emotional mood and really help.
As we know the main idea is that by changing your thinking, it is possible to control your actions and emotions. Let yourself to have a life of your dream. In order to improve your results in repeating of affirmations, you can download for free some phrases. You can print these positive quotes on your home printer and hang them on your walls.
List 3 of positive weight loss affirmations
I become slim. My weight becomes normal
I am healthy and I am filled with energy
My body is getting slimmer every day
I am in a perfect balance
I love my body and I am happy with it
Affirmations in the pictures for visualization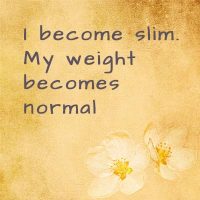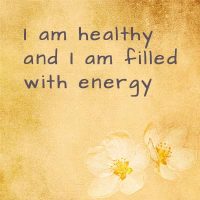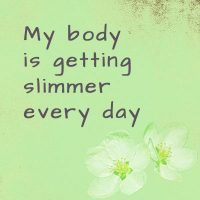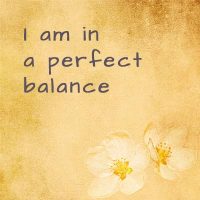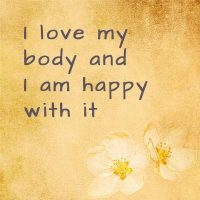 If you enjoy this post, please like it or share 
Weight Loss Affirmations – List 3